Chairman & President

Our excellent technology and quality in energy and information delivery have been recognized ever since our founding many decades ago. As a result, LS Cable & System has grown into a leading cable maker that is recognized all over the world.
We will make continued efforts to capitalize on our competencies to improve the quality of life, make the future brighter and richer, and "Enable the Cabled World". We will become a warm-hearted company that fulfills social responsibilities through open communication with our customers and, for that matter, transform the company from a company representing Korea into the world's best cable maker.
Thank you.
Chairman, Cha-Yub Koo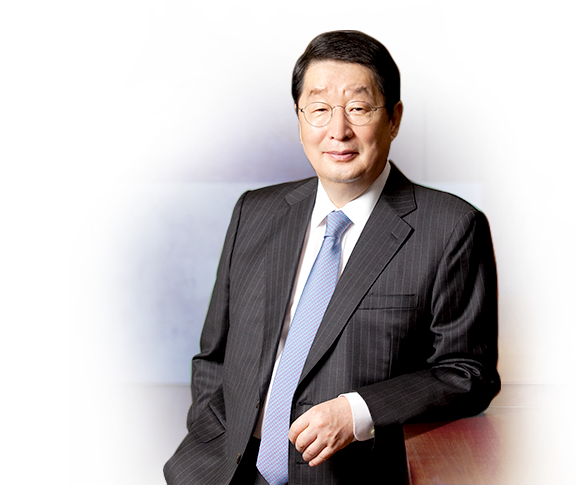 Education
1979. 02

Master of International Studies, Korea University Graduate School

1969. 02

Kyungbock High School
Major Experience
2013. 01

Chairman, LS Cable & System

2009. 01

Chairman, LSIS / Gaon Cable

2008. 04

Vice Chairman, LS Industrial System

2004. 04

Vice Chairman & CEO, Gaon Cable

2000. 03

Senior Executive Vice President, LG Engineering & Construction

1993. 03

Senior Vice President , LG Insurance

1976. 11

LG Insurance (currently LIG Insurance)

LS Cable & System is leading the innovation of the cable industry by introducing renewable energy products such as submarine cables and photovoltaic cables that contribute to global carbon neutrality, and electric vehicle cables representing the era of electricity.
Based on the capabilities we have accumulated by contributing to global power and communication network constructions, we will do our best to become a company that always provides products and solutions that customers can trust through continuous R&D and investment.
President & CEO, Koo Bon Kyu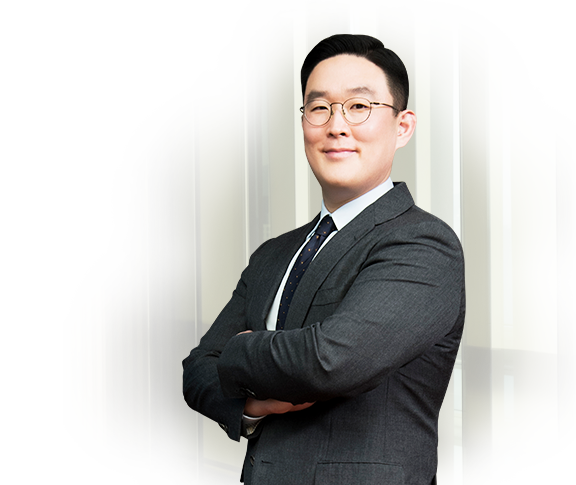 Education
2007

Purdue University MBA

2006

Bachelor's Degree in Business Administration at Purdue University
Major Experience
2022

CEO &Vice President of LS Cable & System

2021

CEO & Vice President of LS Mtron

2020

COO & Vice President of LS Mtron

2019

COO & Executive Director of LS Mtron

2017

Director of the Industrial Automation Operation Headquarters and Managing Director at LS Electric

2015

Head of the A&D Department and Managing Director at LS Electric

2014

Head of the A&D Department and Director at LS Electric