Best Practices
Electric Vehicle Equipments
Hyundai Motors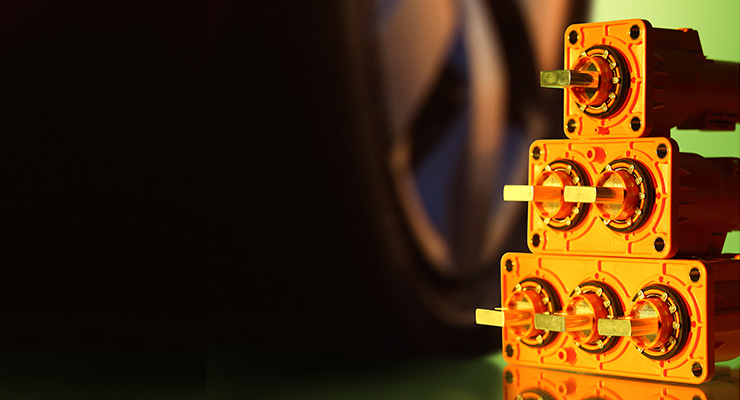 Project overview
LS Cable & System supplied the high-voltage cable and connector to Electric Vehicle, Blueon of Hyundai Motor. It is the first high-voltage cable and connector commercialized in Korea. It is meaningful because high-voltage cable and connector is a key component for automobiles of future and is successfully developed and commercialized by Korean company
ISSUE AND CHALLENGE
Hybrids, electric, and fuel-cell cars require high-voltage connectors and cables that can withstand high heat for connecting to the power supply, inverter and motor because those cars need high voltage over 300V and large currents in the tens and hundreds of amperes.
Values that we offer
1. Much easier to assemble than conventional ring terminals
2. Electrically more stable and excels in durability, anti-corrosion and water-proofing capabilities
3. Not necessary to use separate parts for noise suppression because the product was developed using the electromagnetic noise measurement and evaluation technology
Implication
What is the importance of the project?
1. Considering complex conditions and specs that are needed for Hybrid and Electric vehicle, LS Cable & System has successfully proved its advanced technology for the next generation vehicles.
2. High-voltage cable and connectors are expected to see greater applications in a variety of areas that require high-voltage and large-current products such as automobiles, heavy industrial equipments, ships and plants.
Related Publications
High Voltage Components Brochure