Best Practices
Optical Fiber Cable
FOC Sales to CANTV
(Venezuela National Telecom Company)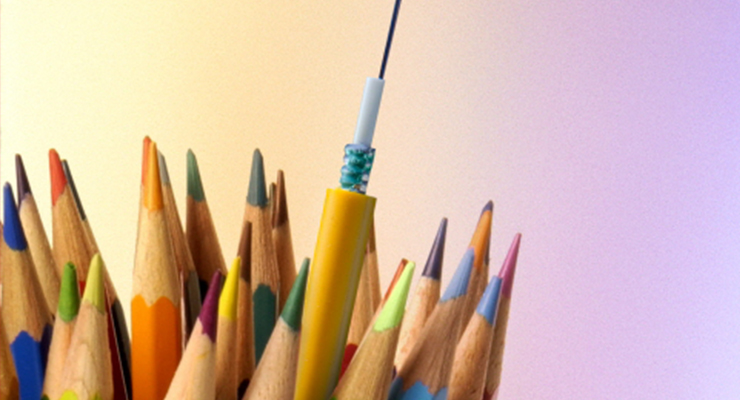 Project overview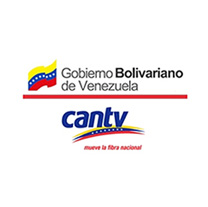 Project Owner
CANTV(Compania Anonima Nacional Telefonos de Venezuela)
Project Title
National FOC Supply
Purpose of the Project
1. First Supply of Fiber Optical Cable (FOC) by a Korean Cable manufacturer in order to setup a national backbone telecom network
2. Continued sales of related cable products to CANTV according to the evaluation of the first supply of FOC
Project Content
1. Fiber Optical Cable
2. Copper Telecom Cable
3. Poles
4. PVC Pipe and etc
Supply Period
Renewal of yearly contract
ISSUE AND CHALLENGE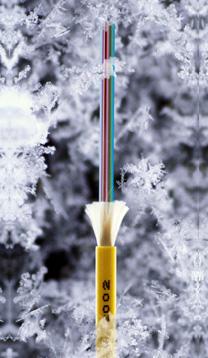 Concerns and issues of CANTV
1. CANTV requested the following conditions compared with local manufacturers:

· Competitive price for FOC
· Reliable quality comparable to global top manufacturers
· Timely supply
· Annual renewal of National Bidding Qualification

2. CANTV had other concerns regarding our supply such as:

· Cooperative supply with Superior Essex and LS Cable & System America
· Effective communication with Korean HQ during the project periods
Value proposition of LS Cable & System to CANTV
1. Standardized process and quality of products for this project

· LS Cable & System has successfully developed customized and standardized processes through cooperation among our global team of sales engineers and manufacturing sites.

2. Timely supply and competitive cost through LS Cable & System American subsidiary

· LS Cable & System can reduce the time and cost of supply through Superior Essex, the American subsidiary of LS Cable & System.

3. Proven technology and experience through diverse cable product lineup and variety of experiences

· LS Cable & System has developed total cable solutions for diverse applications from telecom to core infrastructure
· CANTV can expand its business using the diverse reliable products and solution of LS Cable & System
Implication and Multimedia
What is the importance of the project?
1. LS Cable & System has a continental client network encompassing the South American telecom market.
2. LS Cable & System has realized synergies of cable supply between the Korean HQ and American subsidiaries.
3. The success of this project will prove the global acknowledgement of the superiority of performance and reliability of LS Cable &System fiber optic cable.
4. This project will open business opportunities for various telecom and national backbone projects throughout South America.
Related Publication
Fiber Optic Cable Products