R&D Vision
Creative Technology Innovation Partner
Technological innovation for the realization of consumers' dreams
Lead the company's future growth through consistent development of core technologies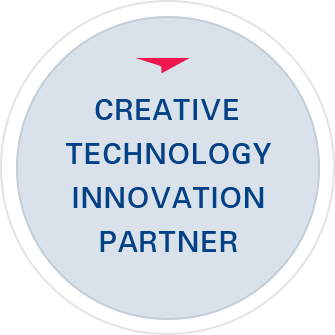 CREATIVE
Provide the most creative solutions unique to LS Cable&System
TECHNOLOGY
Secure core technologies to lead future growth
INNOVATION
Aim for creative transformation through competitive spirit that challenges barriers (Center of Excellence)
PARTNER
Develop technologies to realize the dreams and ideals of customers
CORE VALUE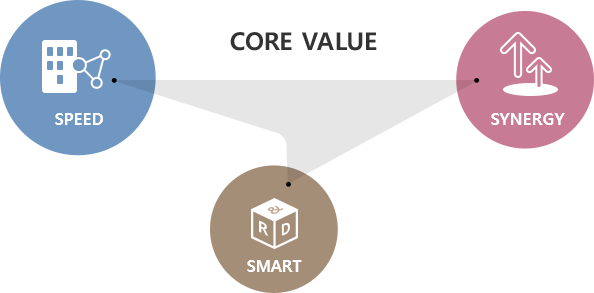 SPEED

We aim for prescient Time-To-Market through efficient organization management and technological development. We also aim to open and lead new markets.

SYNERGY

To conduct R&D in today's era of convergence, we maximize the skills of technological experts in each field and co-operate flexibly among organizations such as the TFT and CFT.

SMART

To obtain maximum results with minimum resources, we implement the right R&D tools with the right people at the right time in accordance with our corporate strategy.